From our kitchen to 
yours
Preparation and Delivery of High Quality Nutritious Meals
BTC Foods, Inc.  is a local family owned company based in Philadelphia.
At BTC Foods, Inc.  you receive special attention from our staff.
BTC Foods, Inc.  is committed to the highest level of performance, customer service and quality of meals.
We procure the best ingredients
BTC Foods, Inc.  carefully selects the best ingredients to serve quality meals.
What we 
offer
We prepare and deliver nutritious meals.
Senior Meals
BTC Foods, Inc. knows how to put a great meal out! We have been serving senior meals for many years and we love doing it!
CACFP Meals
BTC Foods, Inc. follows all the government standards set for the Child and Adult Care Food Program (CACFP). We know and provide what children and seniors need for their health.
Hot, Frozen, Cold and Purees
BTC Foods, Inc. has the experience to provide exactly what you need. Hot? Cold? Frozen? From order to delivery, you will notice how we care. Our drivers are courteous, professional and on time.
Our 
History
In 2004 BTC Foods, Inc. was born from our sister company, Betty the Caterer. In 2009 we moved to our current facility in the Logan section of Philadelphia where we now produce over 50,000 meals a week. We also have a separate facility where we produce 5,000 Kosher meals a week.
We provide meals to senior centers, adult day and child care centers, and meals on wheels programs throughout Philadelphia, Delaware and Montgomery counties.
If want to know more
Key
clients
Markets we serve
Meals on Wheels Facilities
Menu
originality

and 

finesse

At BTC Foods, Inc. we know that variety and originality is important. Who wants to see the same meal again and again?

We are always looking for something different to include in the meals we provide. Maybe that is why, in the past 3 years BTC Foods, Inc. has doubled in size!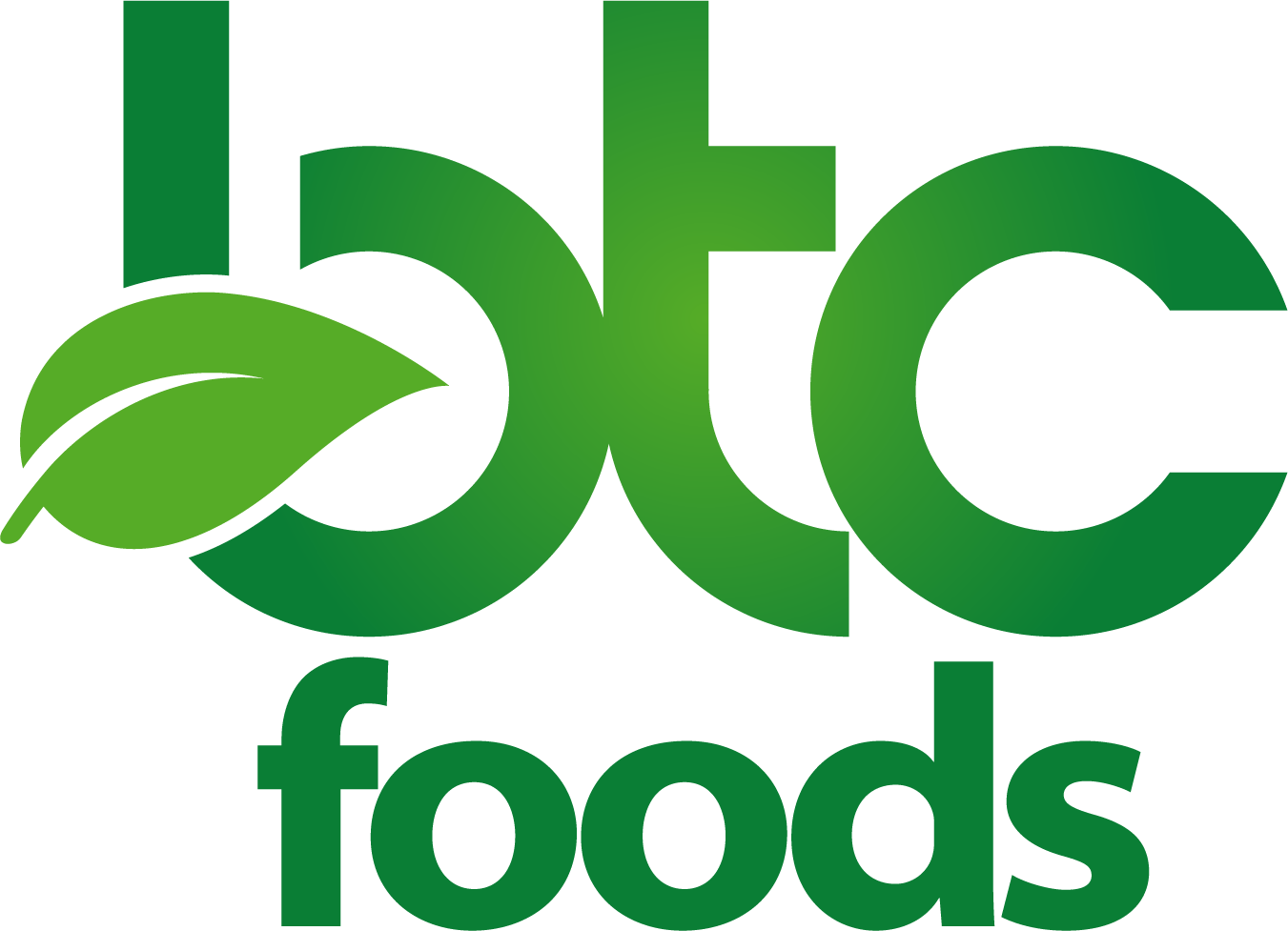 5201 Old York Road
Suite 200
Philadelphia, PA 19141